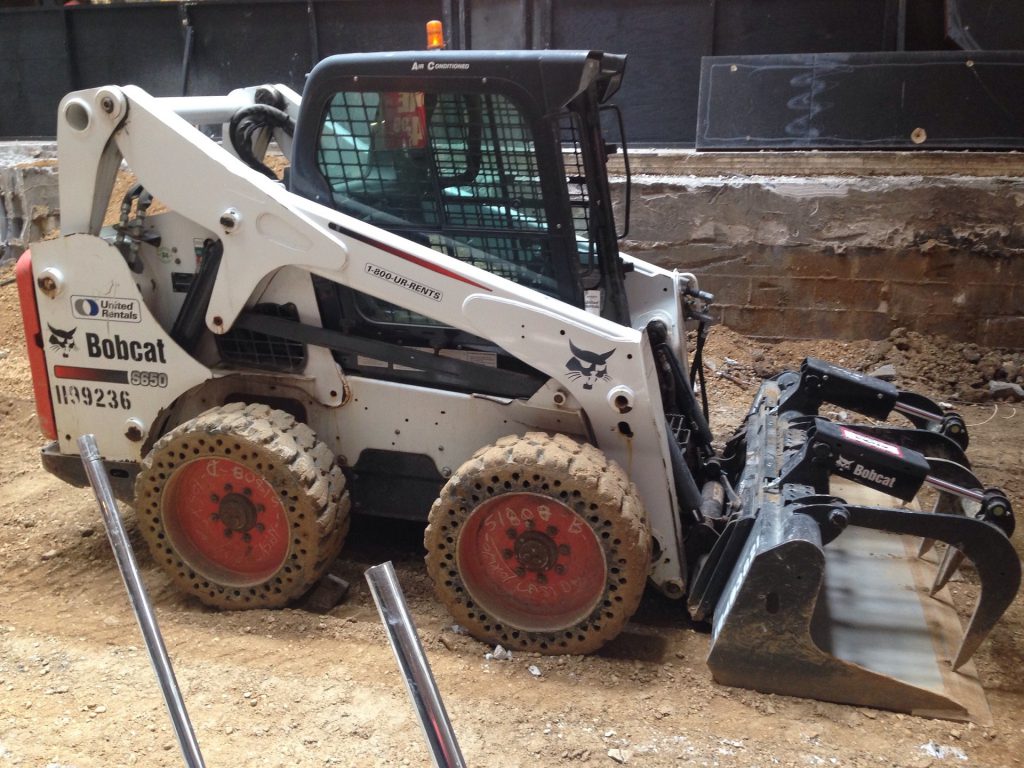 Skid Steer & Bobcat Attachments
Attachments, loaders, buckets, grapples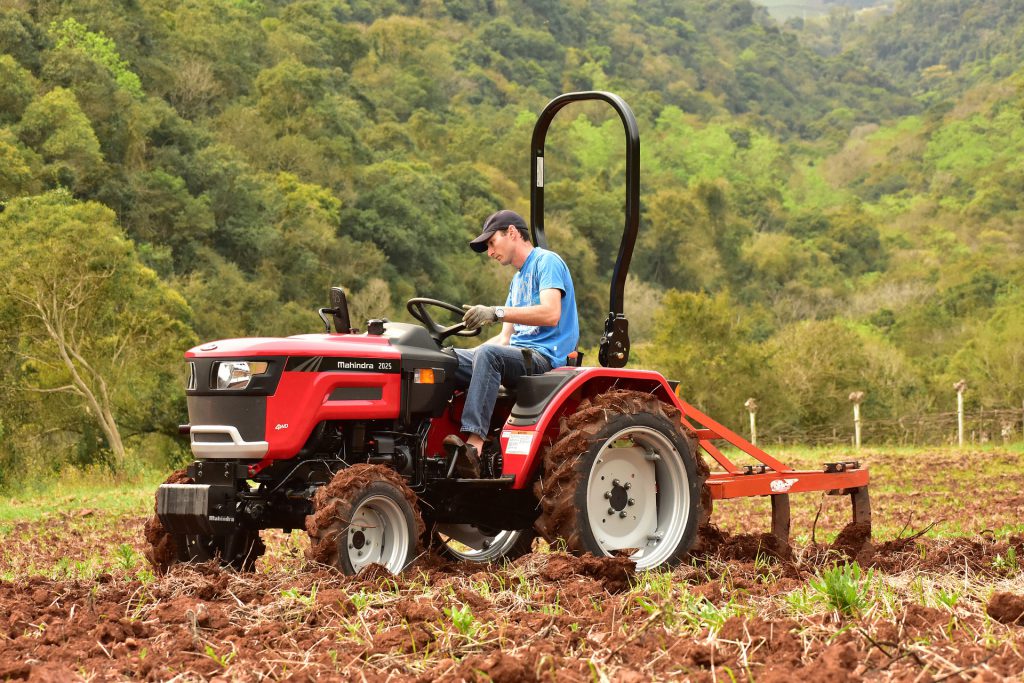 Tractors
3-Point Attachments, Lawn Mowers, Tractors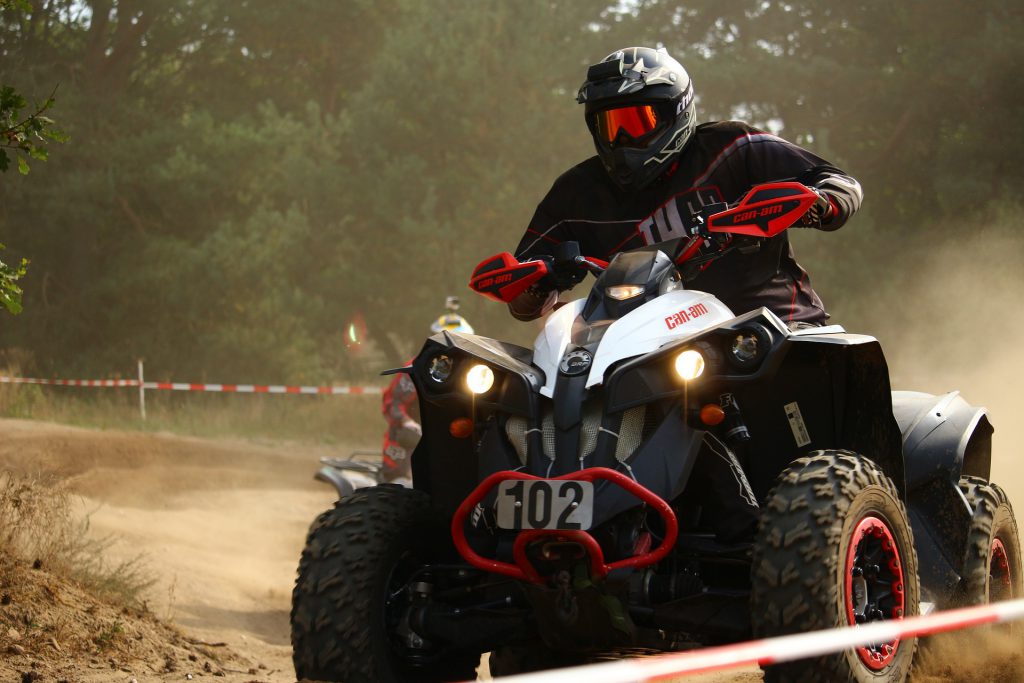 ATVs & UTVs
Four Wheelers & Side-bySides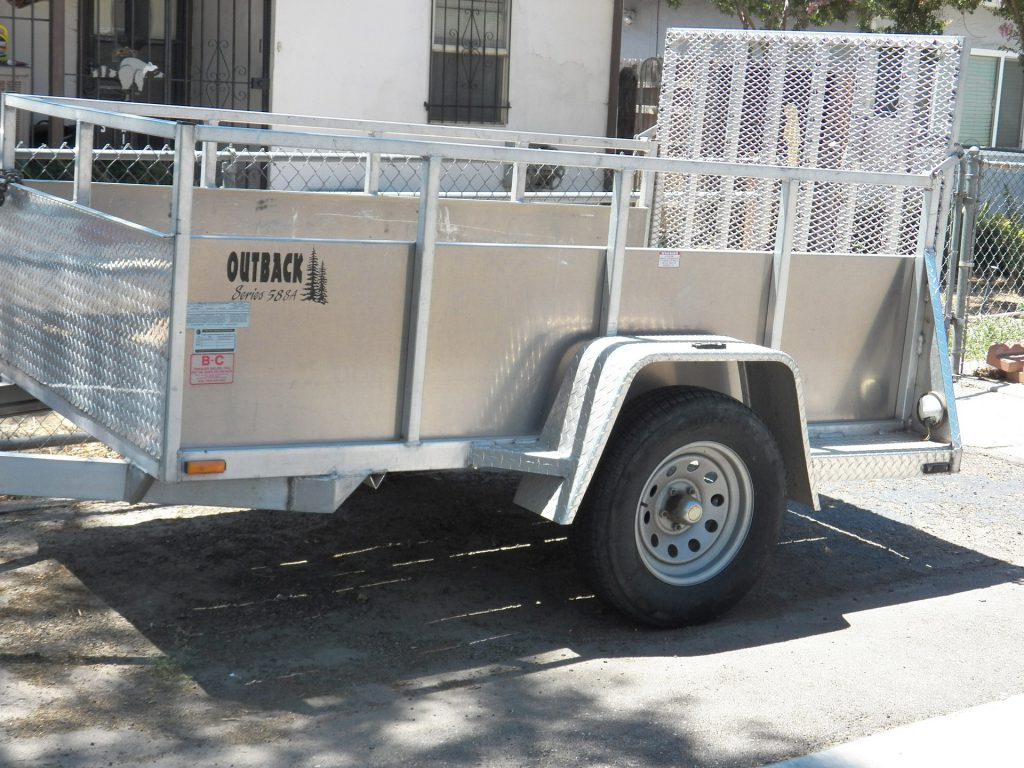 Trailers
Enclosed and Open
$

8,595.00 –

$

8,955.00

$

1,295.00 –

$

1,795.00

$

2,995.00 –

$

3,245.00

$

2,295.00 –

$

3,195.00

$

1,750.00 –

$

2,050.00
Highly recommed this guy!
Ed is a great guy to deal with. Needed an attachment on Sunday and he came in on his day off to get me up and going. Highly recommend this guy!
Rock Picker
What a great group of people there. I purchased a rock picker, on line and over the phone. When I arrived with a trailer to pick it up I had barely gotten out of the truck and a guy was out to greet me. A little paperwork to do in the office and while doing that someone else loaded it. I was just tying it down and Ed comes out to introduce himself. Now he did not have to do that but that's the kind of people there. Need any skid steer attachments or other equipment Go see Ed or one of his guys you won't regret doing business with these people. For southern Mn people a new store in Albert Lea opening soon, check it out.
Fantastic Service!!
Plow, grapple, brush mower all working great. Happy Holidays, the rating is way beyond 5 stars. Thanks
Total Candy Store
If you don't have any extra cash — Stay away — and GREAT Customer service — their lot is the modern day Sears Christmas Catalog– the young-uns can google that one
Thanks Ed!
Working with Ed was an absolute pleasure. Ed listens to your situation and has been spot-on with equipment recommendations. So far every purchase has been flawless. It's a pleasure to work with honest-straight forward dealers. Keep up the good work!!